Assistant Director Place Shaping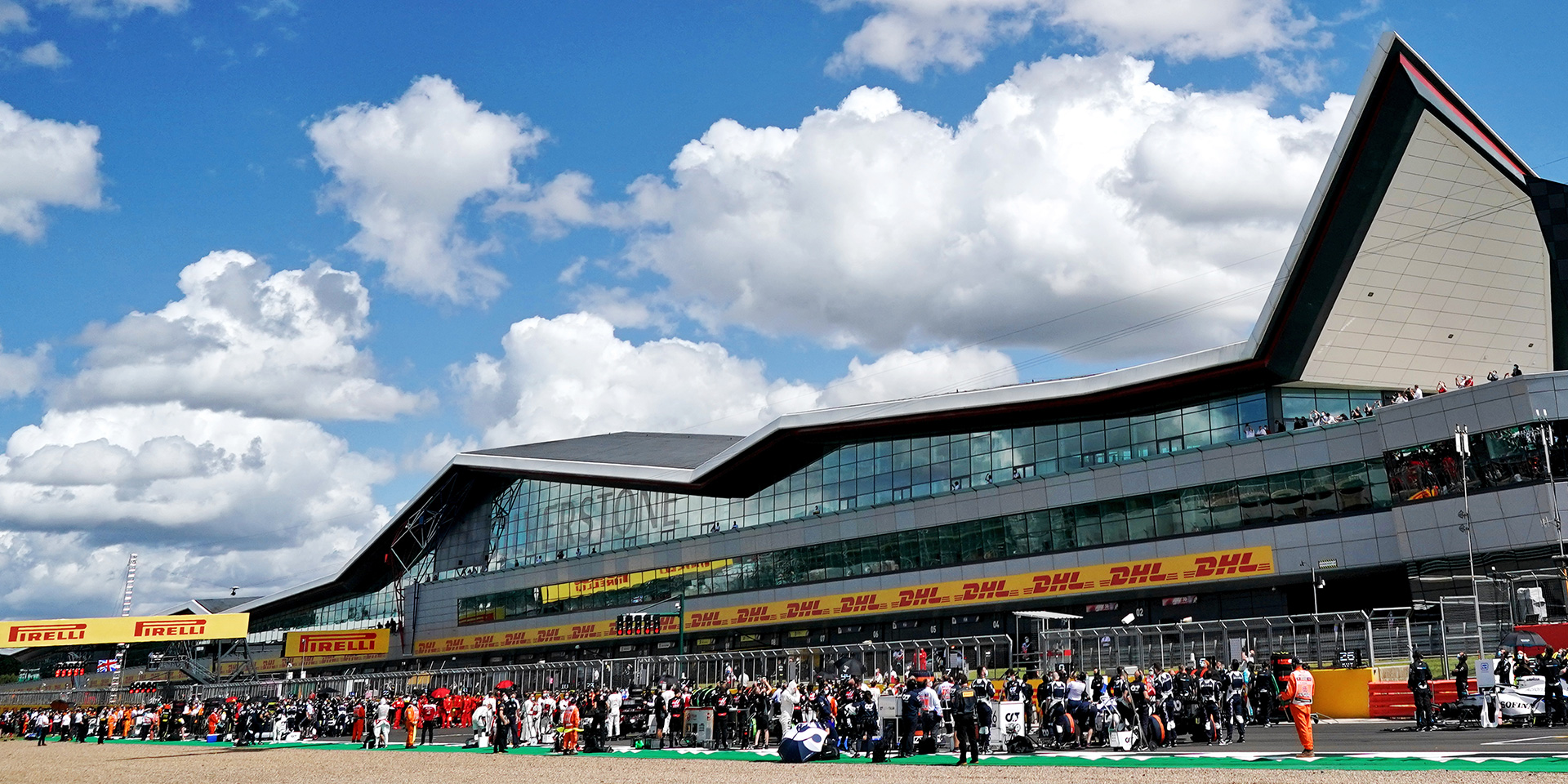 Assistant Director Place Shaping
job details
salary: £85,689 to £96,175
closing date: 18th April 2022
As a recently formed authority, West Northamptonshire Council has the chance to forge its own identity and create a positive and dynamic culture as well as develop structures that are fit for purpose and not simply inherited.  We want to do our very best for our residents, service users, businesses and for our staff – and our values and behaviours are based around our 'Thrive' agenda: Trust, High performance, Respect, Innovate, Value, Empower. 
We are currently seeking to appoint to a crucial new post, and we are looking for candidates with the energy, enthusiasm and determination to work collaboratively with colleagues, Members and partners and make a real difference for our communities.  
Working within the Place Directorate and reporting to a newly appointed Director of Communities and Opportunities, our AD For Place Shaping is responsible for large scale regeneration programmes, developing future plans and initiatives (with a particular focus on the Levelling Up agenda), inward investment and business support, as well as skills and the visitor economy.   West Northamptonshire is a place of huge opportunity, world renowned skills, and locational advantage, and we need an AD with the drive and focus to deliver our exciting plans – not least the £150m redevelopment of Northampton Town.  
Click here to view the full Role Profile
how to apply
To access the role profile, and to apply, please click on the link below.
To discuss the role please contact Luke Judd at Starfish on 07435 270659 or email luke.judd@starfishsearch.com for a discussion in confidence.
Closing date
18 April 2022
Longlist meeting
26 April 2022
Longlist interviews
5 May 2022
Final interviews
18-19 May 2022
apply now