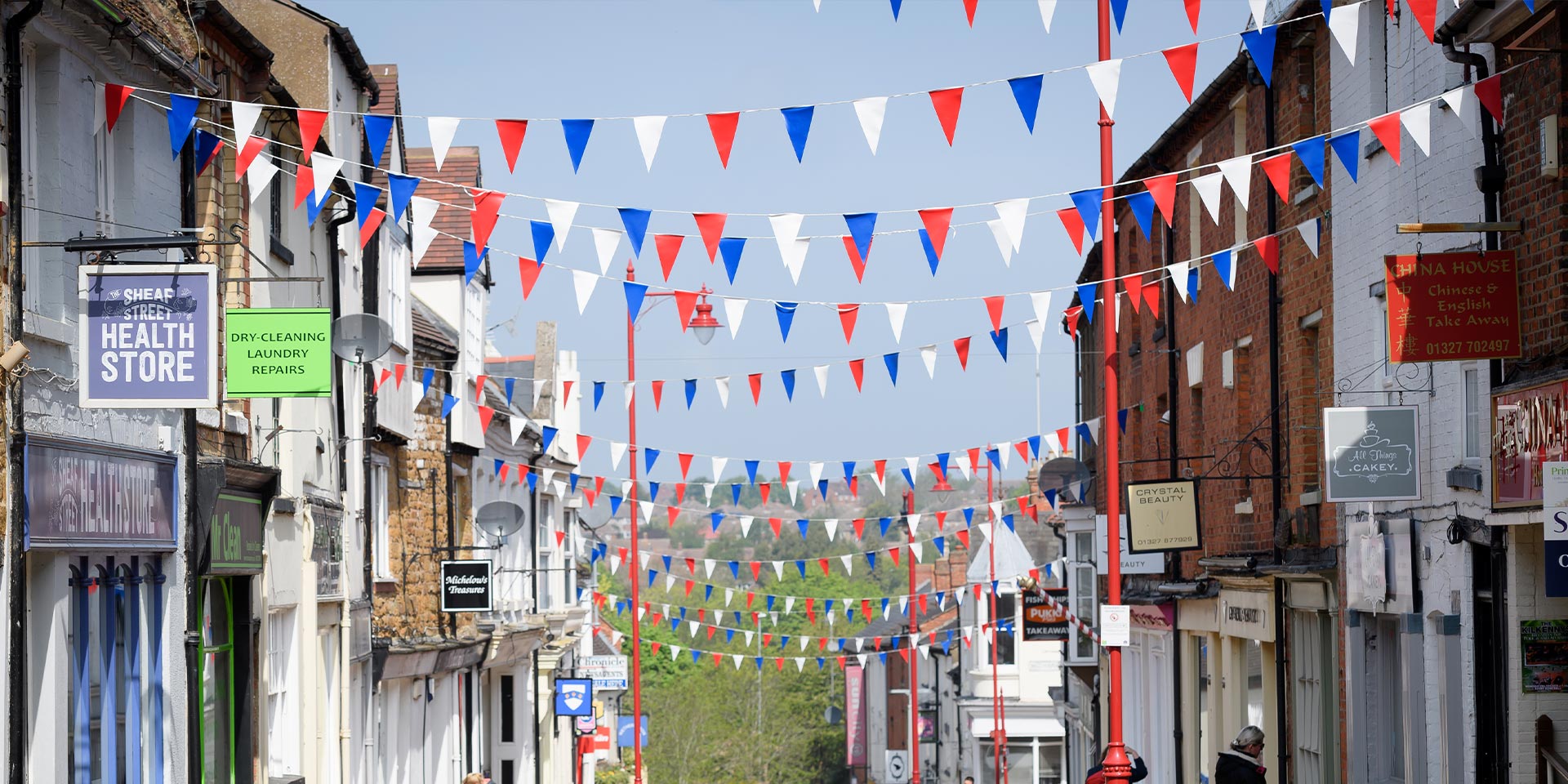 West Northamptonshire Council is the single unitary council responsible for providing a range of public services to residents and businesses in the areas of Daventry, Northampton and South Northamptonshire.
It has replaced Daventry District Council, Northampton Borough Council and South Northamptonshire Council, and now delivers all the services which were previously provided by these councils.
West Northamptonshire in numbers
£917m budget in 2021-22 including schools (£326.6m Net)
405,000 population
73,000 over 65s (21% increase in over 65s over next decade)
91,000 under 18s (2% increase in children aged 0-19 in next decade)
174,260 households
165 Town and Parish Councils
184 schools
1,707 Council buildings and assets
2,454km roads and carriageways
£730.00 Median rent for a 2 bed
£566.30 average wage
Our values and behaviours
We are holding a big conversation for everyone who lives and works across our area to make sure we are working on the things that really make a difference for our communities, and to enable us to shape services and support communities to help West Northants thrive.  https://www.westnorthants.gov.uk/your-council/thrive-west-northants-big-conversation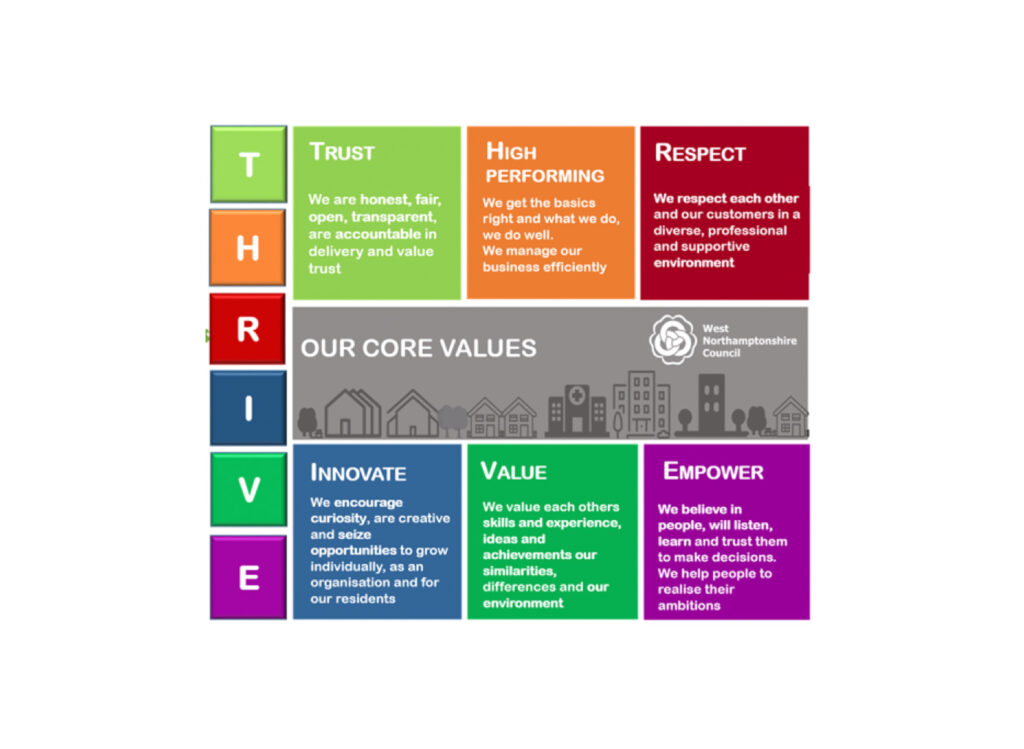 Northamptonshire as a place
Northamptonshire is a county rich in natural beauty, culture and history with destinations that people can enjoy visiting time and time again throughout the year.  It offers stunning countryside, world class gardens, magnificent historic houses and churches, F1 Motorsport and award-winning regional theatre. There is something for everyone, whether you want an adrenaline-filled break or some quiet relaxation with the family.  
We have some superb indoor attractions, like Northampton Museum & Art Gallery which has just reopened after major redevelopment helping it more than double in size and become host to touring exhibitions.
Along with soaking up the area's cultural offer, there are also some fantastic opportunities to enjoy the great outdoors such as our beautiful country parks and historic sites like Delapre Abbey, Holdenby House and many others.
https://www.northamptonshiresurprise.com/